Homestead Co-op in the Community
Actions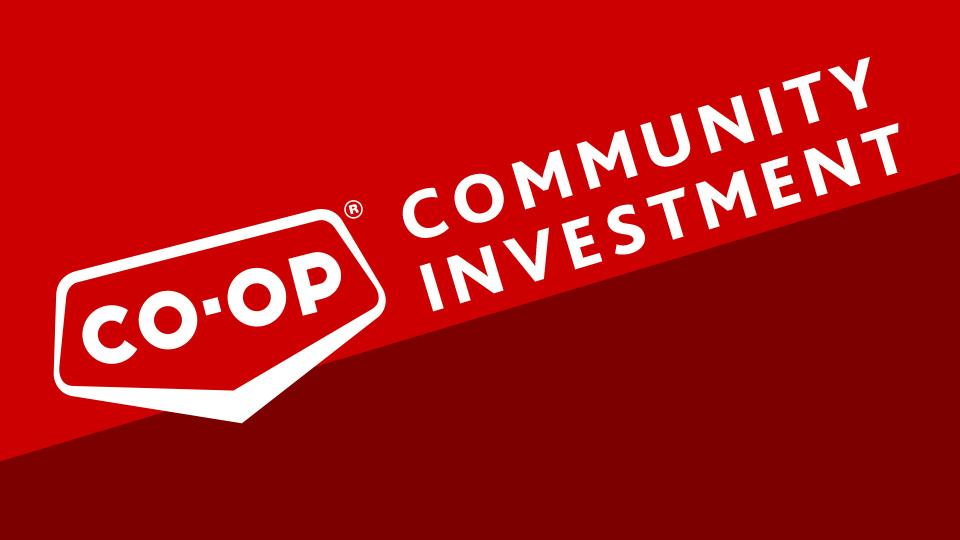 Homestead Co-op in the Community
June 1, 2021
Our Co-op was built to serve, grow and invest in our community. That's why we return our profits to local members and support the causes that matter to you.
Please read the following Sponsorship and Donation Guidelines attachment below prior to filling out your online application to ensure you are eligible. Click the image below to go to the application page.

If you're making a difference in our community through a non-profit, charitable organization or community group, we welcome your application to one of our local community support programs, please click the icon below, or read below for more information.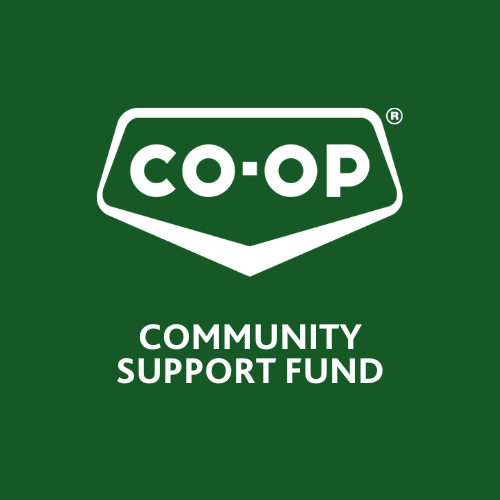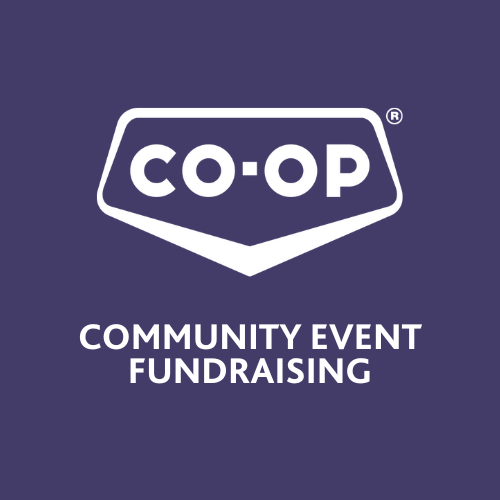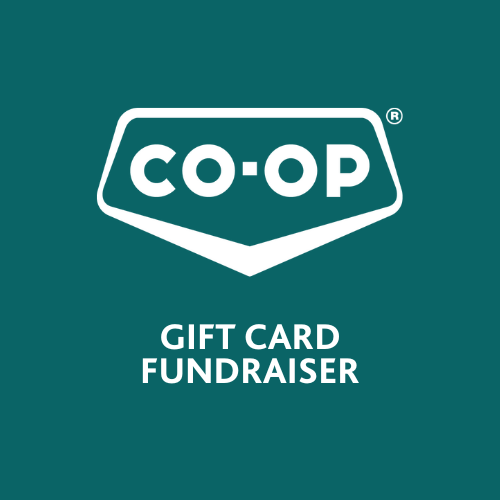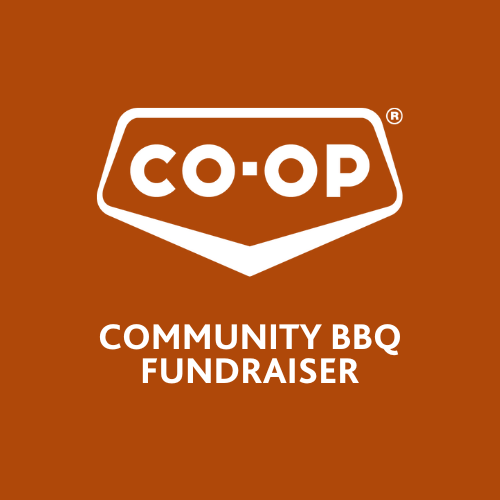 Community Support Fund: Learn More
Need a one-time donation for a community project? Apply for a cash or in-kind donation to help support programming, complete projects or improve facilities and services that better our community. This includes sponsorships and gift card or product donations.
Community Event Fundraising: Learn More
Hosting a local fundraising event? Co-op offers equipment and donation bundles to help your non-profit or community group host a fantastic local fundraiser.
Gift Card Fundraising: Learn More
Want a simple fundraiser for your group, team or school? Sell CO-OP® Gift Cards and you'll keep a portion from every sale. It's the perfect solution for teams, clubs and schools who need to fund programs and activities.
Community BBQ Program: Learn More
If you are looking to host a BBQ, Homestead has equipment and in-kind donations to help make your events successful. On-site BBQ available in Carman, La Salle & Treherne. Portage locations must take BBQ off-site.
Marketing Sponsorship Community Support Fund
Looking for Marketing Sponsorship opportunities? Contact Homestead Co-op's Marketing and Communications Manager, Shannon Vaughan by phone: 204-745-2073 or email marketing@homestead.crs.
Supporting our Community Partners
Check out some of the local organizations and causes that we're proud to support.
We look forward to working with you to build a better community. For more information, please contact marketing@homestead.crs or 204-745-2073.
Discover more: