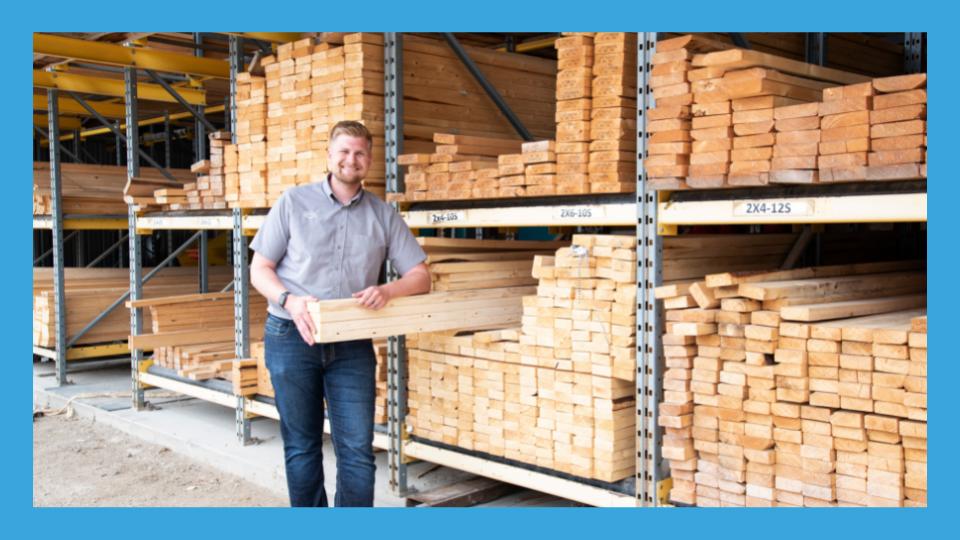 MacGregor Farm & Building
September 6, 2022
Steel Cladding Sale only at MacGregor Farm and Building!
For the month of September, our MacGregor Farm & Building Centre is offering 10% off steel cladding.
Pricing: $1.50 per colour and $1.34 per galv
View the colours available here: https://westmansteel.com/product/steel-profile-tough-rib/
Or the full online inspiration gallery: https://westmansteel.com/inspiration/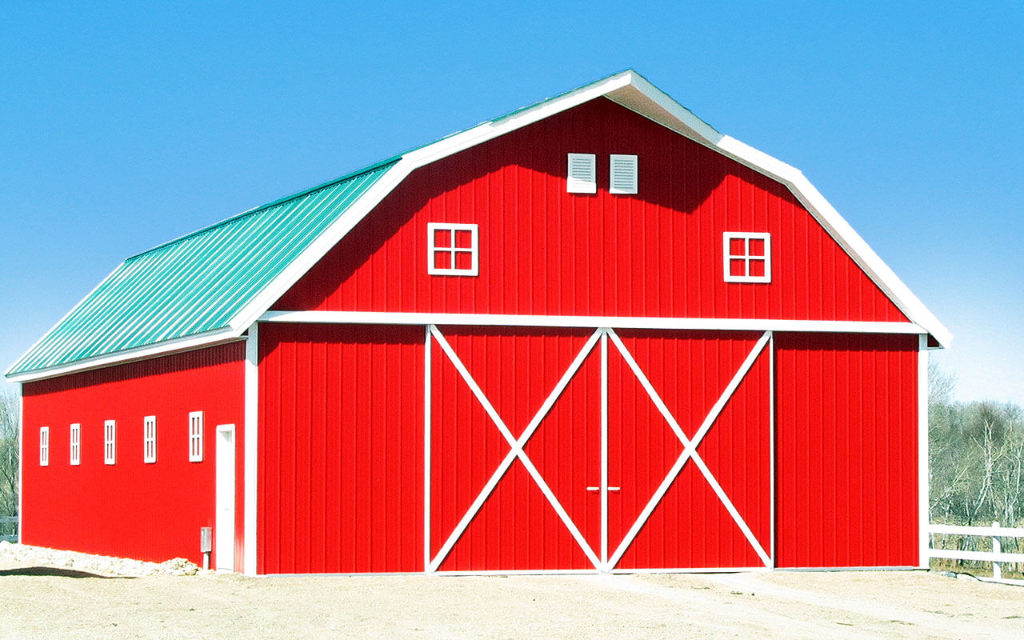 Also Available Now at our MacGregor Home Centre:
Introducing HayBoss Feeders!
Feeding the way nature intended. See how they work and how they can save you time.

Fore more information, visit: https://haybossfeeders.com/
We offer HayBoss Feeders in 3 sizes:

1. HayBoss XL Feeder

2. HayBoss Standard Feeder

3. HayBoss JR Feeder
Check out the feeders in action at: https://www.youtube.com/channel/UCfJx5RfAJjMoNc4ENezjZBw/videos

Get in Touch!

For more information on any of our products, contact Tylor at:
tylor.martens@homestead.crs
204-685-3047
or visit them in store at:
66 Hampton St in MacGregor
Discover more: