Online Home and Building Order Form
Actions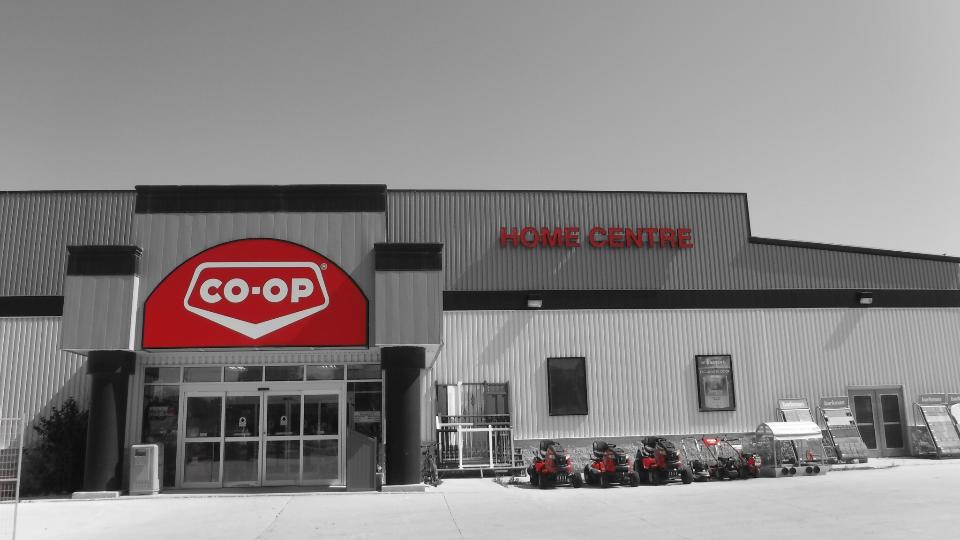 Online Home and Building Order Form
August 13, 2021
Deliveries and Pickups — Monday to Friday.
Visa Debit is not accepted.

To place an order, please fill in all of the boxes below. Please be as specific as possible when adding items (brand, size, quantity etc.) A representative from the selected store will be in touch to discuss fees, collect payment information (we are only accepting credit cards at this time) and to confirm delivery date.

Discover more: