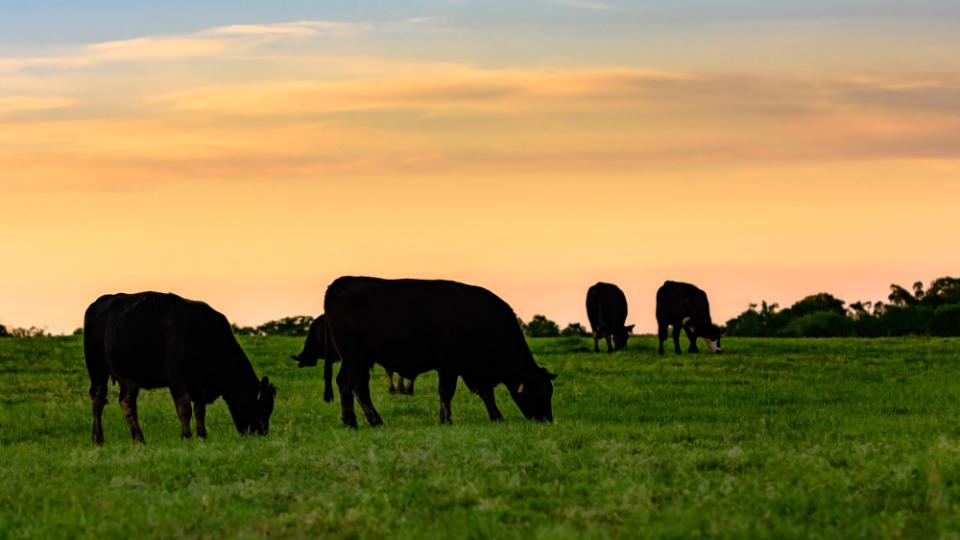 Feed Program
January 17, 2019
Animal Feed & Supplies
Feed, gates, health products, feeders and more - we have a variety of items in stock to meet the needs of your livestock and pets.
Farm Supplies
Need hardware items, tires, twine, equipment or other supplies? Let us be your one-stop-shop for your farm projects.
MacGregor Farm & Building
—
Phone: 204-685-2033 e-mail
—
tylor.martens@homestead.crs
La Salle Home & Building
—
Phone: 204-736-3293 e-mail
—
morris.foidart@homestead.crs
Carman Home & Building — Phone: 204-745-6791 e-mail — carmanhomecentre@homestead.crs
Trouw Nutrition Shur-Grain Feeds

The Home Centre location in Carman will be the newest dealer for Trouw Nutrition Shur-Gain feeds. With the closure of the Hi-Pro site in Carman, we were approached to see whether we would be interested in carrying their feed products, and continue to serve their client base. We felt that this was a good opportunity for both parties to work together, and look forward to provide this new service for us to all of our customers.
Please contact the Carman Home Centre at 204-745-6791 for more information.
Discover more: