Youth Camp Sponsorship Information
Actions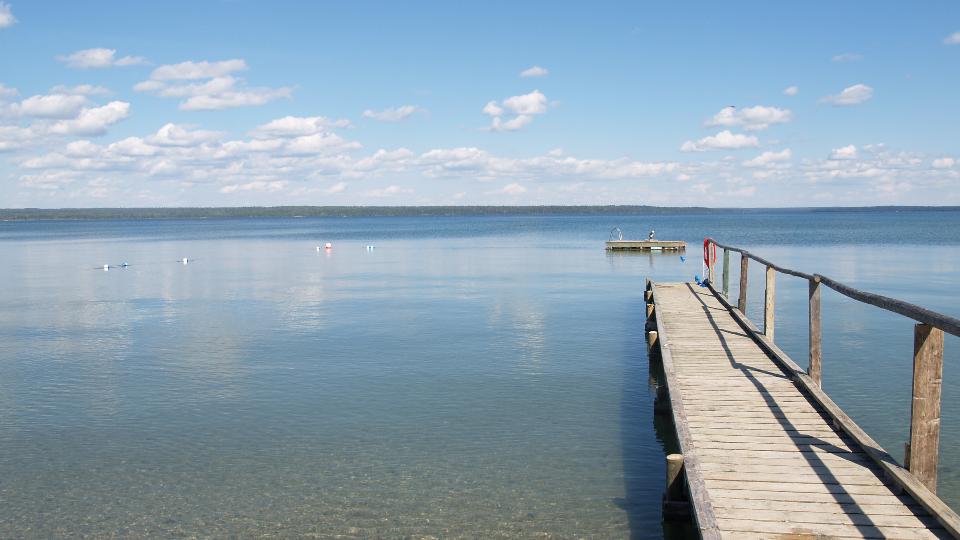 Youth Camp Sponsorship Information
March 13, 2019
Are you ready for some fun in the sun?! Gain some amazing memories and life experiences by going to Camp Wannakumbac.

Manitoba Cooperative Association Youth Leadership Camp and Camp Wannakumbac are partnered with Homestead Coop and we will be sponsoring 2 youth to attend each the of the camps in the 2019 season.

The Youth Leadership Camp and Camp Wannakumbac are both hosted by Camp Wannakumbac. You can get more info off the Camp Wannakumbac Website or Facebook page. This camp is located on the west shore of Clear Lake next to Riding Mountain National Park, Manitoba.

Camp Wannacumbac Website: http://wannakumbac.com/

Click the links for Brochures for each camp and a sponsorship form.
Please return the filled out forms by March 27th to any Homestead Co-op Location.