Remember Your Reusable Bags
Actions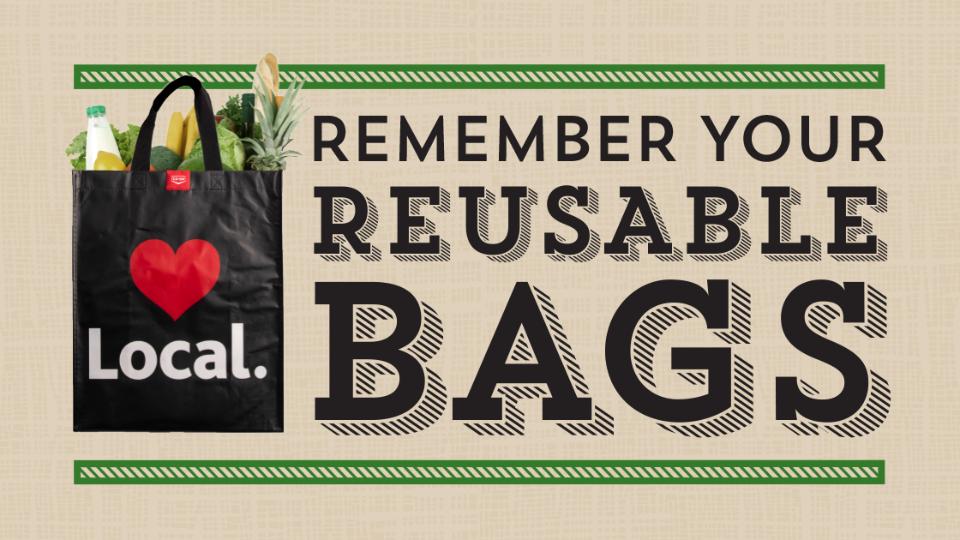 Remember Your Reusable Bags
January 2, 2020
Giving back is core to who we are here at Homestead Co-op and we strive to be locally invested in our communities. It is very important to our organization that we are committed to contributing to the betterment of our communities, our members and our employees.

It is because of your support at our Co-op locations that we are able to give back generously to our community.
Sustainability at Homestead

Here at Homestead Co-op, sustainability is important to us. In 2020, we introduced our new plastic bag reduction program at all our food store locations in Portage, Carman, La Salle and Treherne. This program is part of our commitment to sustainability by supporting our members, and communities in reducing single-use plastic bag waste. As part of the program, we donate 3₵ cents for each reusable bag used by our customers.
Reduce, Reuse, Donate

In 2020, we raised over $6500 for local fire departments in the communities where our food stores are located through our reusable bag program. These included the Carman-Dufferin Fire Department, Portage Fire Department, Macdonald Fire Department (near our La Salle location) and the Treherne Fire Department.

2021 Organizations
Organizations chosen for 2021 will receive the donated funds in January of 2022. This year the donation will be split equally between the following groups:
Portage Community Shelter
The Portage Community Shelter, formerly known as Rest-A-Bit Shelter, is an overnight emergency shelter serving unhoused people in Portage la Prairie and area. The Portage Community Shelter is the only shelter of its kind between Winnipeg and Brandon, and sleeps up to five guests per night.



M.I.L.E.S. for Seniors
The M.I.L.E.S. for Seniors Program in a nonprofit whose mission is to help seniors in the Treherne, Manitoba area maintain independent living for a longer period of time. They cook and deliver 12-20 meals a day at a low cost five days a week to any senior who would like to participate in the program. They can also assist with housework, yard chores and drives to appointments. While they don't have a website, please feel free to email them at miles@rmofvictoria.com or call them directly if you have questions or would like to help: 204-526-2249.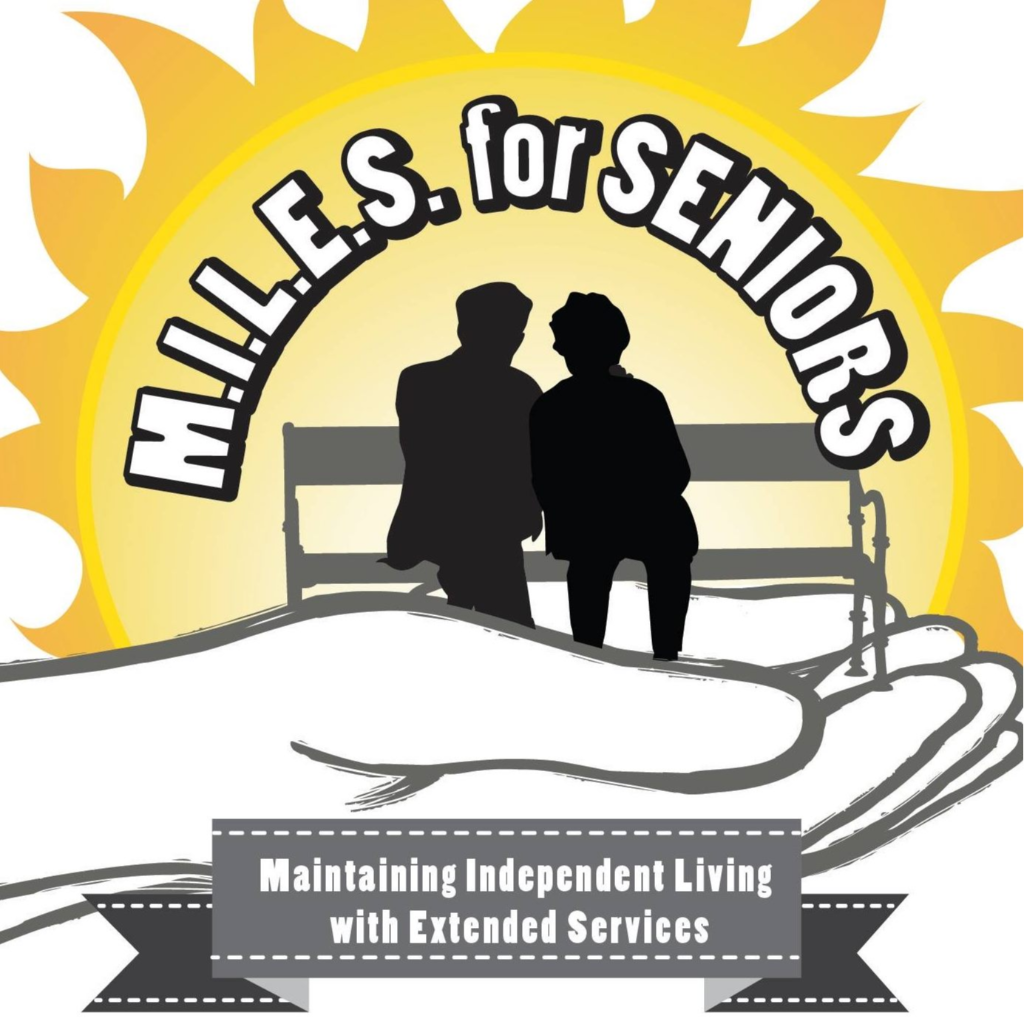 Caisse Community Centre
The Community of La Salle is a vibrant community of over 3000 people located along the picturesque La Salle River just 8 kilometres south of Winnipeg, Manitoba. La Salle has a very strong community recreation program and is dedicated to enhancing the lives of its residents through developing a love for sport for all age groups and the completion of a new state of the art recreation facility in 2013, the Caisse Community Centre.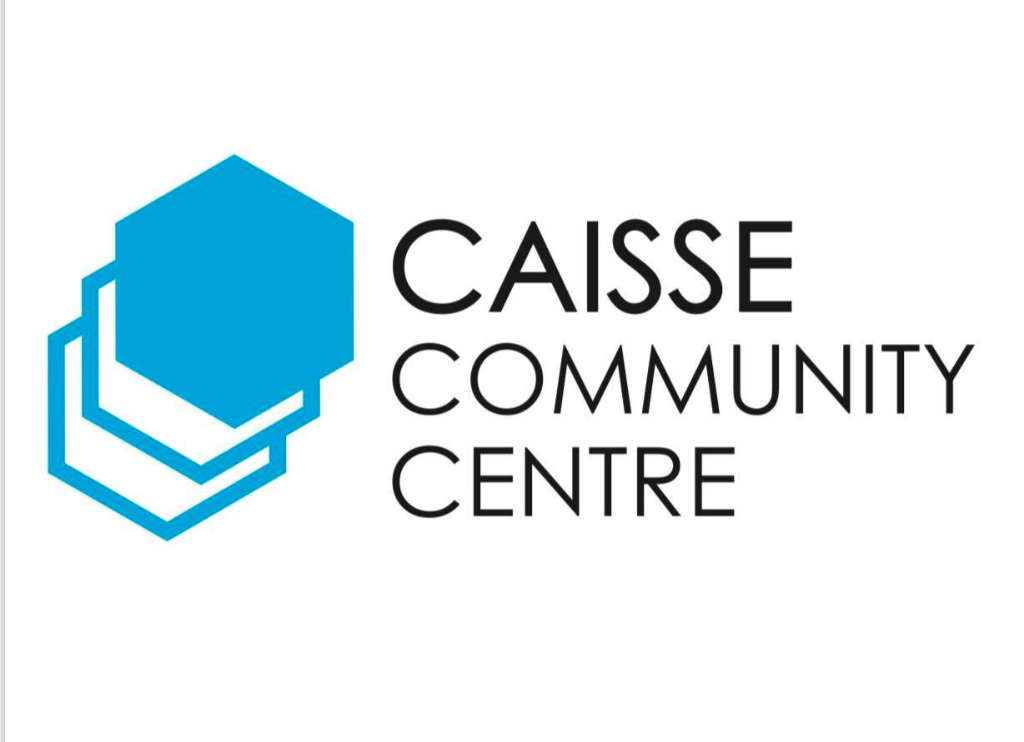 Kat's Kritters Rescue
Kat's Kritters Rescue helps stray and unwanted animals by providing veterinary care and a safe, loving, enriching environment. They work to transfer healthy, social, adoptable animals into the adoption programs of other reputable organizations and provide permanent sanctuary to animals that thrive there, and that may not be appropriate candidates for adoption due to reasons of health or behaviour. They are a 100% volunteer based organization founded in January 2014 out of acknowledgment of the overwhelming number of homeless and unwanted animals in the province.