Pharmacy Grand Opening in our Portage la Prairie food store
Actions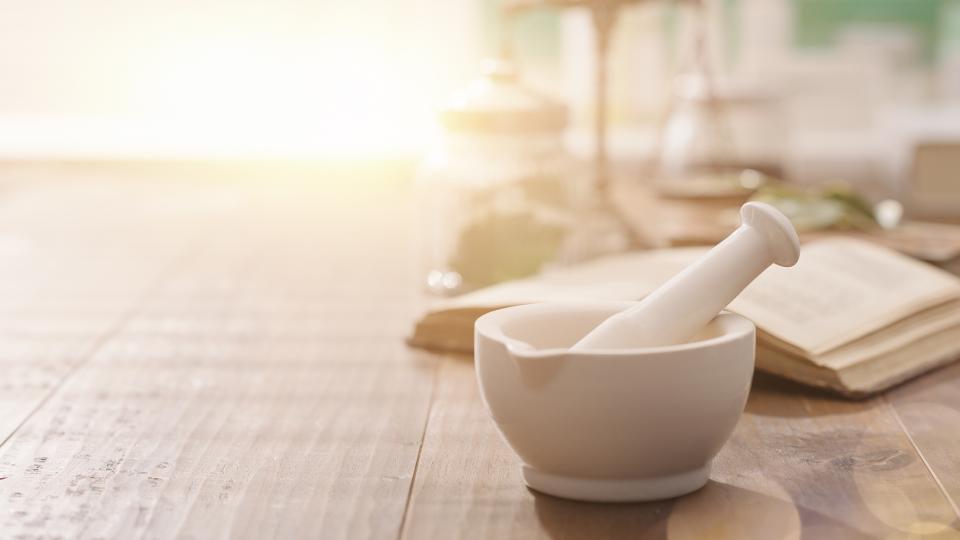 Pharmacy Grand Opening in our Portage la Prairie food store
November 2, 2020
We're excited to announce that Homestead Co-op's newest pharmacy opened in mid-October inside of our Portage la Prairie food store.

Your local pharmacy.

At Homestead Co-op, we care about your health. Visit our newest pharmacy in Portage La Prairie where our knowledgeable, caring pharmacists will cover everything you need to know about your medications and wellness products. Stop in or give us a call!
General Portage Pharmacy Number: 204-239-0458
Talk to your Homestead Co-op Pharmacist today!

Homestead Co-op members can earn equity and cash back with their prescription purchases. Our pharmacy team members can have you transferred over easily.

Some of the services we offer include:

Free prescription deliveries (within city limits)
Flu shots
Medication reviews
Injections
Smoking cessation counselling
Medication disposal
Prescription delivery
Minor ailments assessments

Prescription Refills
Refills at our Portage or Carman pharmacies are quick and easy. Simply visit our online refill site here and click "Quick Refill" to order by Rx# and phone number with no login required. To fill in your online profile, visit or call our pharmacy staff and they will provide you with an ID and pin. You can also call or text us at:
Prescription Refills: 1-844-999-2445

Want to make the switch over to us? Speak with one of our pharmacy team members and they can have your information sent to us.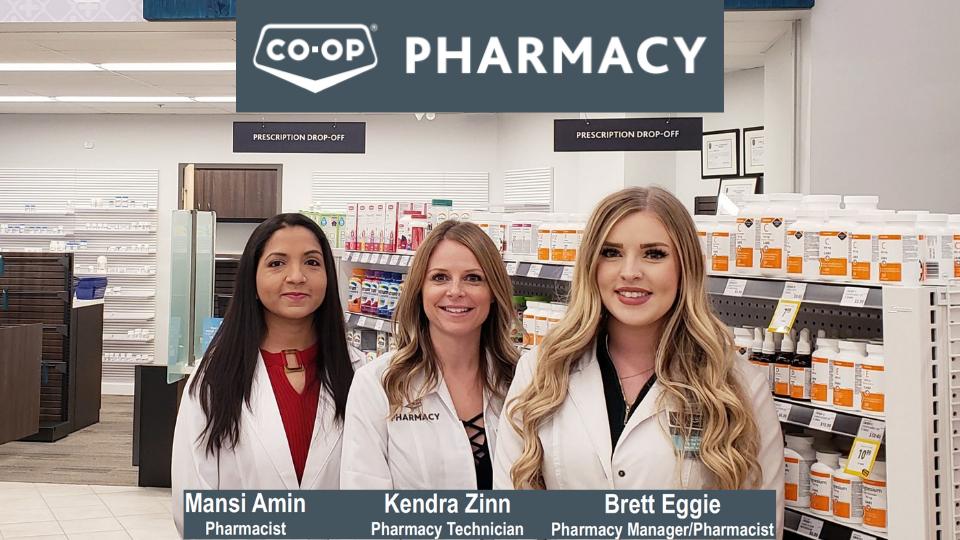 Keep checking our Facebook, Instagram or Twitter pages for more information on our pharmacy services and sales. #HomesteadCoopPharmacy #grandopening #PortagelaPrairie

Discover more: