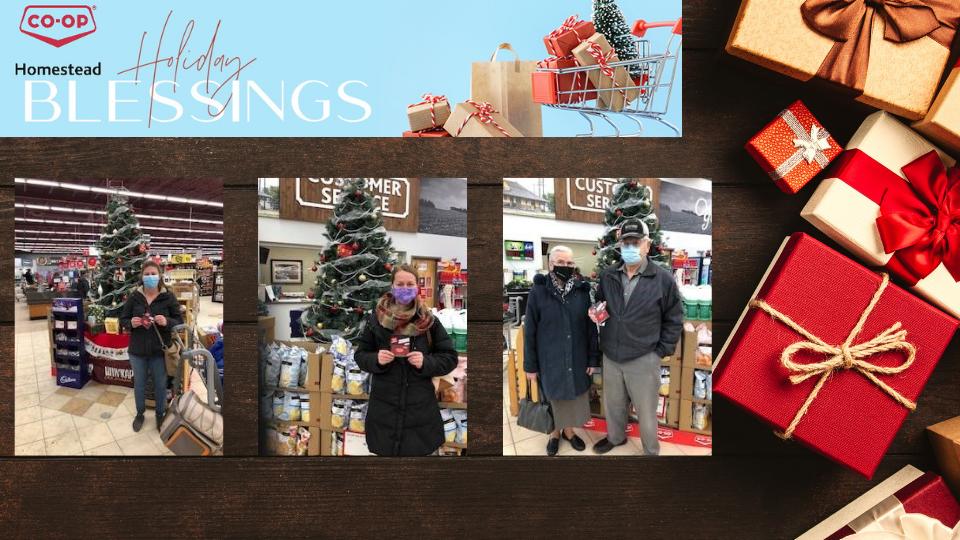 Holiday Blessings 2020
December 21, 2020
We're helping spread a little holiday cheer this year with the Homestead Co-op Holiday Blessings to try to make this Christmas a little more special. From December 14th to 18th, the Homestead Co-op Portage Food Store crew randomly surprised 10 lucky shoppers with a $100 gift card!
We wanted to show our thanks to our customers for their support over the past year. Shopping local and supporting local is more important now than ever!
$100 Gift Card Winners

December 14th Draw Winners
Sally and Menno Funk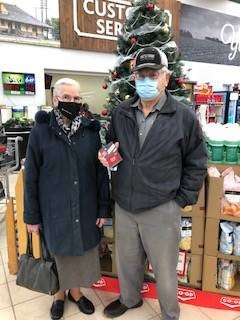 Kristen Isabel


December 15th Draw Winners
Bob and Pauline Debusschere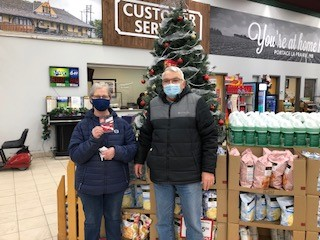 Doris Daniels


December 16th Draw Winners
Lindsay Maryniuk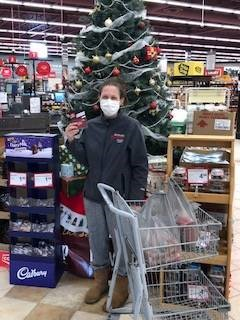 Richard Giesbrecht


December 17th Draw Winners
Genny Gobert— no photo

Sherri Upgang


December 18th Draw Winners
Stan McCutchin— no photo

Judy-Anne Barta
Paying it Forward
We love being able to pay it forward during what is a tough time for many residents in our communities. Homestead Co-op takes extreme pride in being able to give back. It is very important to us that we are committed to contributing to the betterment of our communities, our members and our employees. And fun draws like this hopefully let our customers know we are thinking of them and appreciate their support.
You can also check out the Holiday Blessings article on the Portageonline CFRY blog.