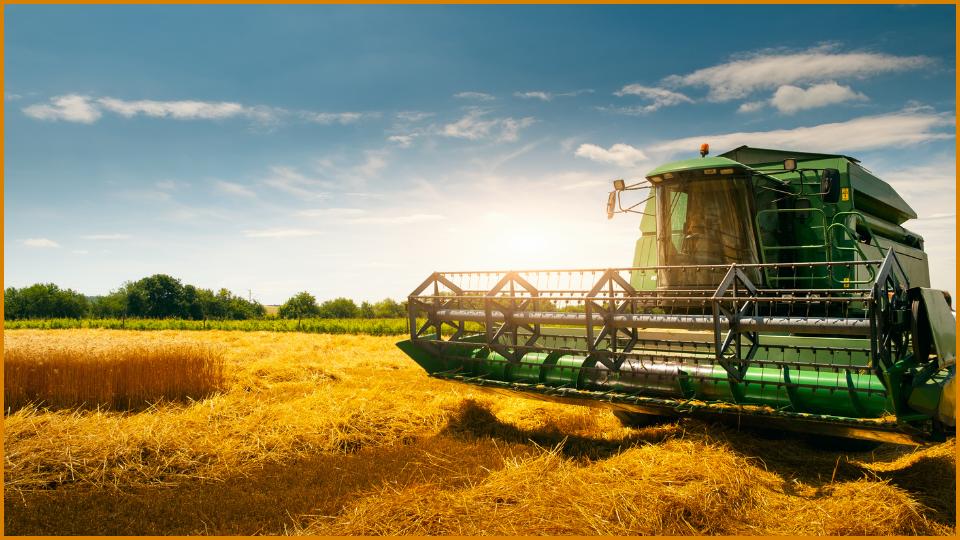 Harvest Oil Sale 2023
August 1, 2023
High-quality lubricant products that protect your equipment are an important part of being harvest ready.
Power through harvest with Homestead Co-op! This year, let us help your farm prepare for the busy season ahead with our Harvest Oil Sale. From now until September 24, 2023, you can save $0.50/L up to $500 when you purchase select CO-OP ® Premium Lubricants:
D-MO® (Diesel Motor Oil) 15W-40
T-HF® (TRANS-HYDRAULICTM Fluid)
*While inventory is readily available.
PLUS, we deliver!

For complete details, speak with your local Co-op Team Member:
Kelly | Bulk Petroleum & Lubricant Sales | 204-745-8626 | kelly.gerbrandt@homestead.crs
or Tylor | MacGregor Farm & Building | 204-685-2033 | tylor.martens@homestead.crs
Members received 7.7¢/litre back on Farm Fuel and 8% back in equity on Oil and Grease for their 2022 purchases.

About Co-op Premium Lubricants
Co-op Premium Lubricants are designed and tested to meet or exceed industry and original equipment manufacturers' (OEM) standards, ensuring the highest quality and value for our customers. Co-op Premium Lubricants are backed by Federated Co-operatives Limited's guarantee to deliver optimal performance and protection of your equipment.
Choosing the Right Product for Your Equipment
Try CLAS to make things easier for you this Harvest. CLAS is the newest tool that provides Co-op Premium Lubricant recommendations based on the make and model of your vehicle or equipment. CLAS is accessible through your mobile or desktop device. It has a wide-ranging database that includes a maintenance manual on engine oils and various other fluids. CLAS functions include a keyword search with easy-to-use drop-down menus to help you quickly find reliable oil recommendations. Try CLAS today, then purchase your lubricants by September 24 and save.
Discover more: