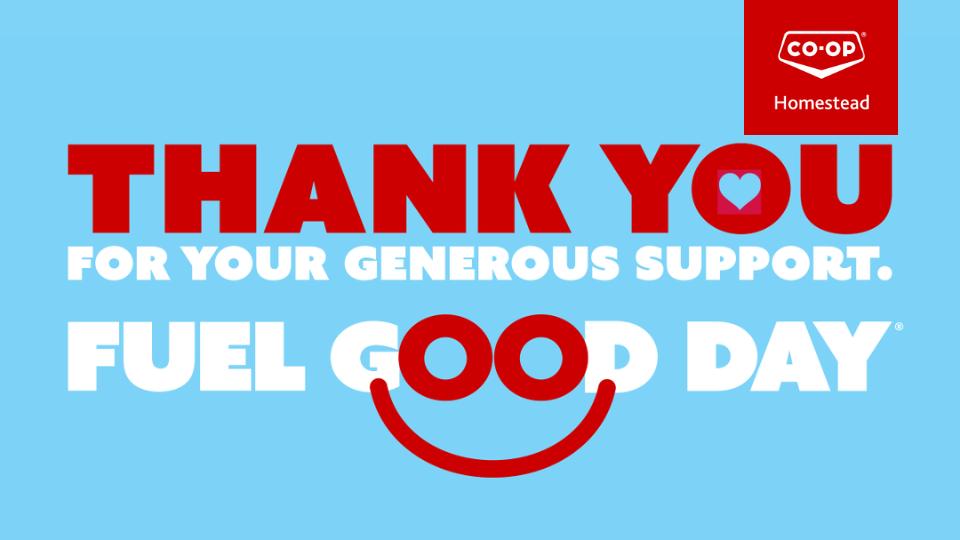 Fuel Good Day 2022
August 26, 2022
Thank you for filling up on
Fuel Good Day!!

Fuel Good Day is back!
When you fill up your tank on September 20, 2022 at any of our Homestead Co-op Gas Bars, we will donate 10 ¢ per litre of fuel purchased to our local Fuel Good Day recipients. All grades of gasoline and diesel fuel are eligible.
Our 2022 recipients are Oakville School, Carman Elementary and Midland Nursery School.
Oakville School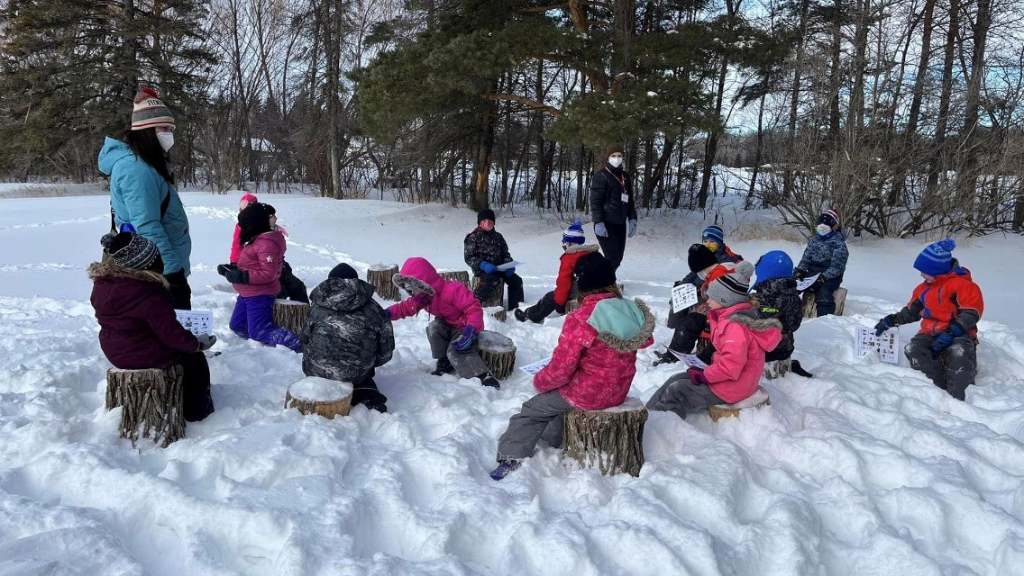 Mission Statement
We're proud of our School because we believe.........
We show respect to our peers, adults, school and ourselves.
We take pride in our school, our daily accomplishments and our school work.
We attend our classes prepared and ready to work.
We help each other in class and on the playground.
We use our manners by saying "Please and Thank you"
Oakville School serves as a community green space not only for the students and staff of Oakville School but for all families and citizens in the community. Proceeds from Fuel Good Day would be used towards the purchase and construction of shade sails and shade structures on the playground. A space for younger children and seniors to get out of the sun and enjoy spending time outdoors. A place for students to enjoy outdoor learning without overheating.

Carman Elementary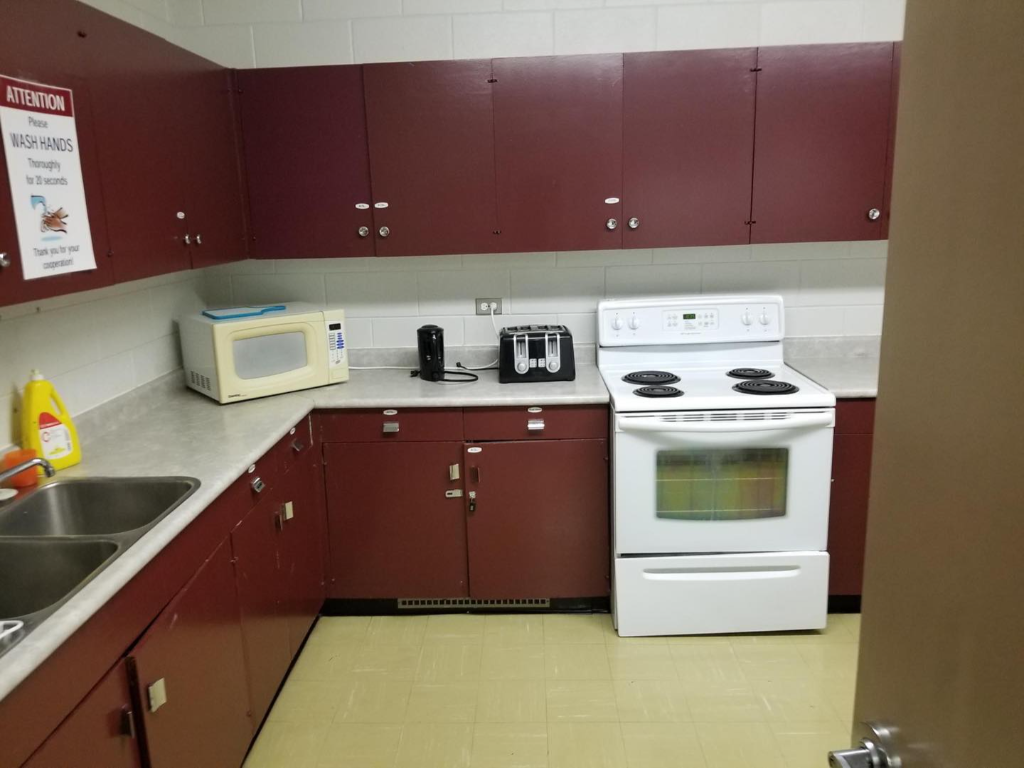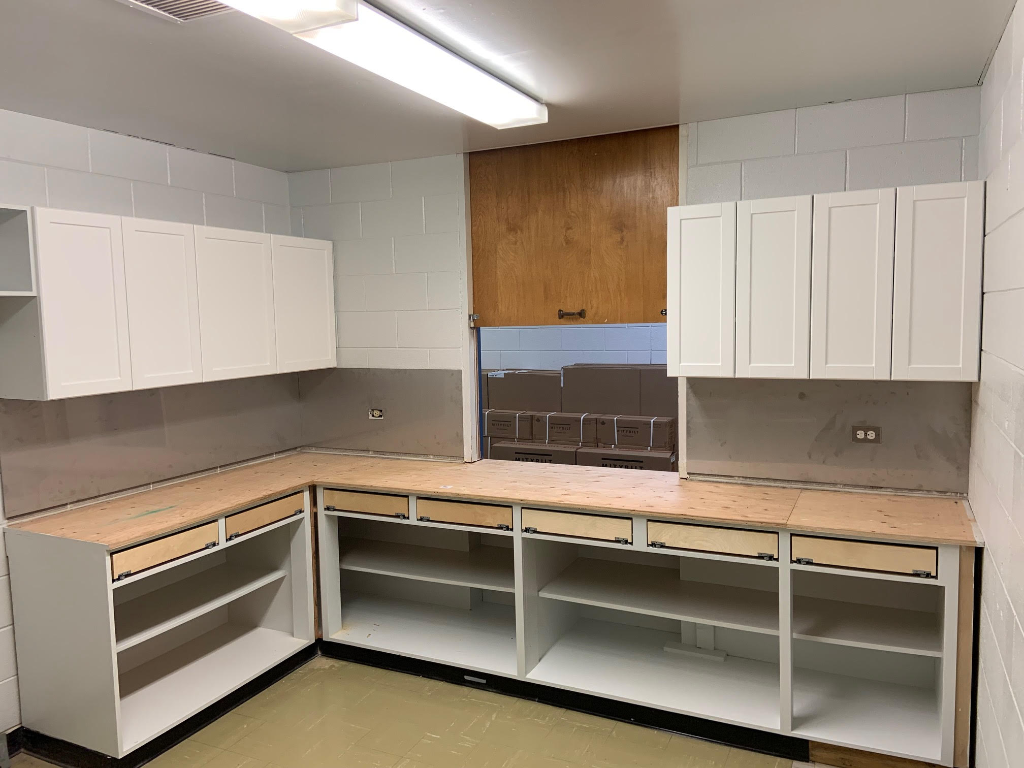 Mission
Carman Elementary School strives to achieve academic excellence, respect and responsibility in a safe, caring environment through the co-operative efforts of students, staff, parents and community.
The kitchen in the Carman Elementary School is substantially dated. A kitchen operating within a school needs to meet "commercial kitchen" standards and an inspection from the Manitoba Health Public Health Inspector showed several deficiencies in regards to the working surfaces, the appliance, the hand cleaning and dish cleaning functions within the kitchen. The ACSL is embarking on a fundraising initiative to remedy all deficiencies and bring the kitchen up to commercial standards. Once the kitchen is brought up to standards we intend to hire someone to provide a high-quality lunch program for students in the elementary school.

Midland Nursery School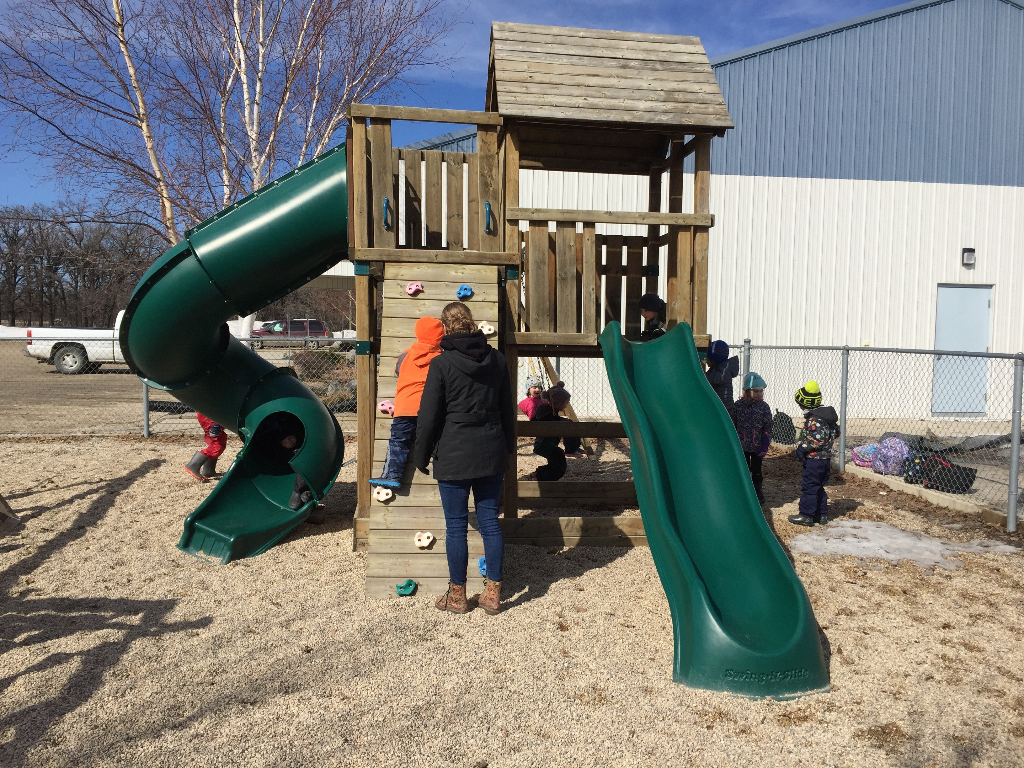 We are the only nursery school in Carman. We used to be located at our local school but with Covid, we had to leave. We absolutely love our new location, but it has come with quite a few additional costs such as tables, chairs, rugs, storage systems as we couldn't bring them from the school. Our new location has a playground we are so lucky to use, but it needs some repairs and we'd like to add a few things to enhance the children's experience. We would love some help to do that. The kids are so content and happy to play together, they play so well and have the greatest imaginations and stories!

Fueling good in your community since 2017
In 2021, Co-op members and customers across Western Canada raised more than $595,000 for over 195 local organizations and causes – all in a single day!
Since its launch in 2017, more than $3 million dollars raised through Fuel Good Day have gone to over 700 local organizations, supporting the communities they serve.
In previous years, funds raised on Fuel Good Day have supported community organizations that provide comfort for children and their families during very difficult times, foundations that work to upgrade medical equipment to improve their patients' lives and groups that make it easier for kids to play the sports they love.
Discover more: