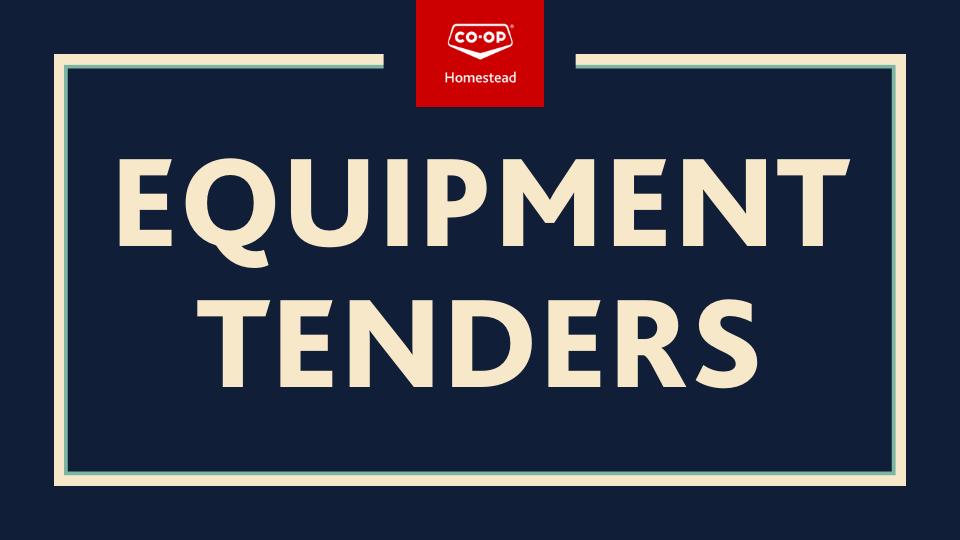 Equipment Tenders
April 3, 2023
We welcome you to submit your tenders to:
Chris Theoret, Business to Consumer Operations Manager
Homestead Consumers Co-op Ltd.
P.O. Box 70
Portage la Prairie, MB, R1N 3B3
chris.theoret@homestead.crs
Phone: (204) 856-2130 Fax (204) 856-2152
See below for a list of items. More information can be found in the attachments.
Refrigeration Equipment — Location: Portage MB.


1. Equipment can be sold as a package or individually.
2. Tenders can be mailed, addressed to the undersigned, and the envelope clearly marked Tender for Refrigeration Equipment. Tenders may also be emailed to the following address: chris.theoret@homestead.crs
3. Tender closes on May 31st at 5:00 PM
4. Tender must list equipment and quantity if not offering on entire package.
5. Must have flexibility in pick up date. Items will be available based on replacement timelines. (July 2023 - September 2023)
6. Freight costs at buyer's expense.
7. Item(s) sold as is.
8. Highest or any tender not necessarily accepted.
9. All applicable taxes will be added to the tender bid.

Equipment List and corresponding photos.
Single Deck Self Contained
Prep Cooler - Self Contained

Prep Freezer Self Contained
Mulit -Temp Self Contained

8' Full Service Meat Case

12' 3 Deck Island Case

3 Deck Sandwhich Case

3-Tier Hot/Cold Island

24' Full Service Over/Under Deli Case

16' Full Service Over Under Bakery Case

24' Freezer + 2x 4' muliti temp bunks

16' 4 Deck Produce Case

32' 4 Deck Produce Case

Single Deck Produce Case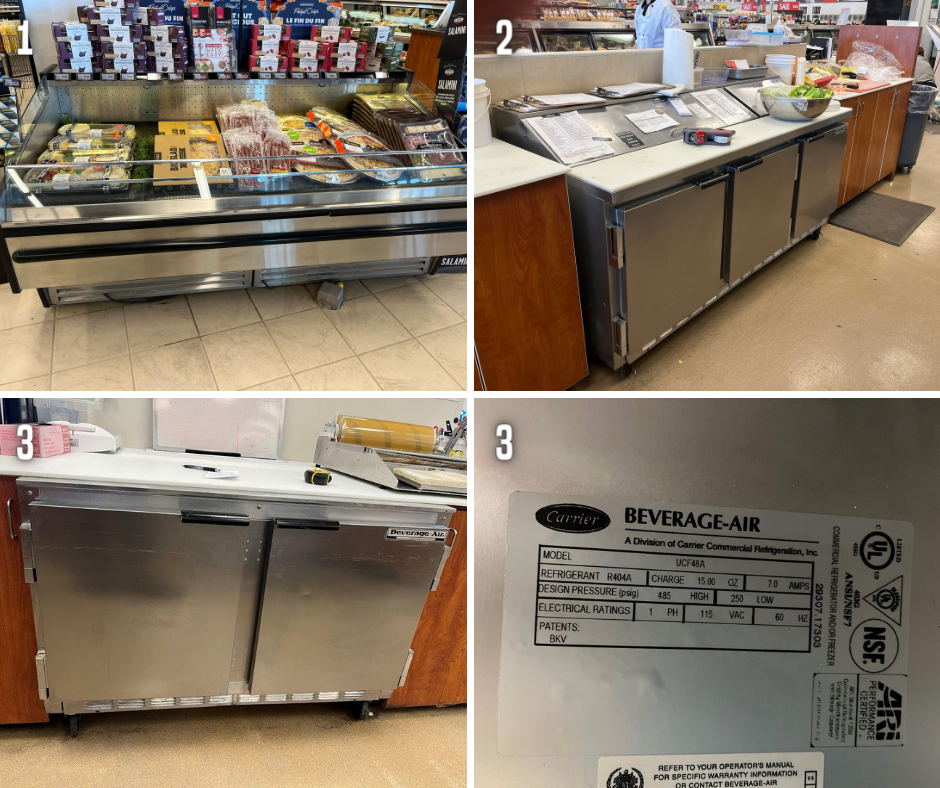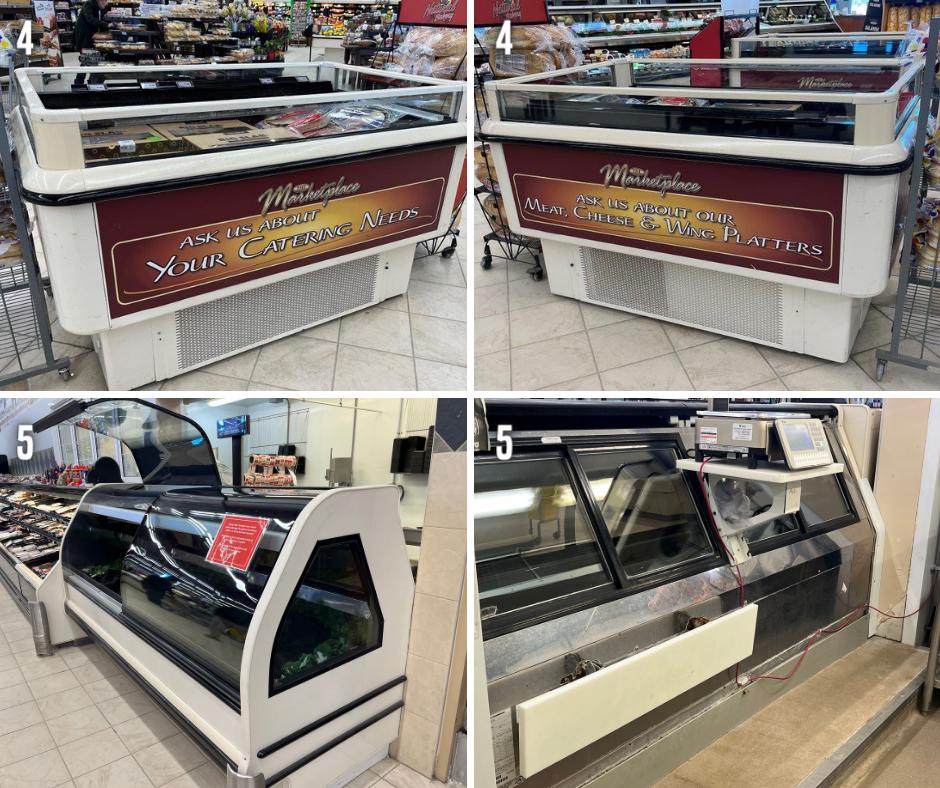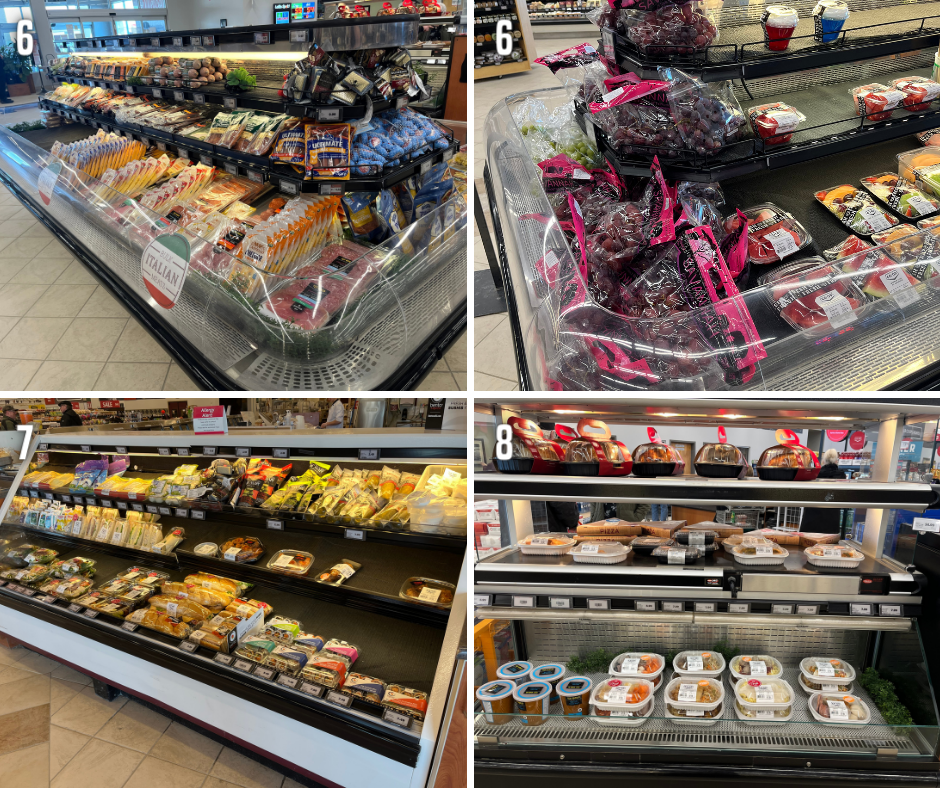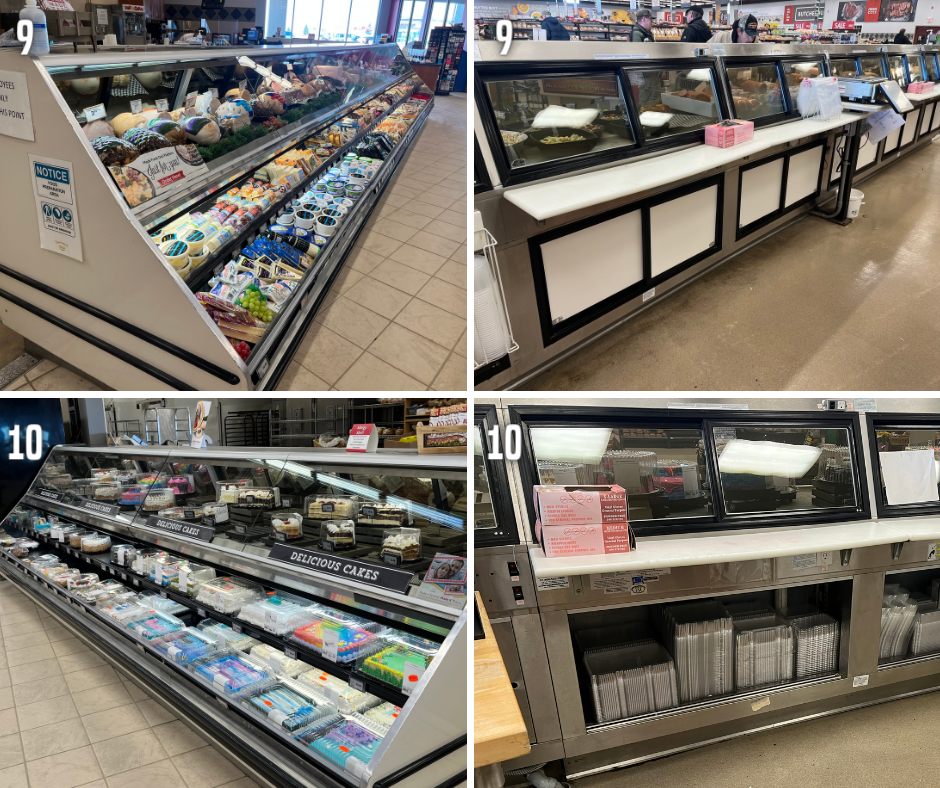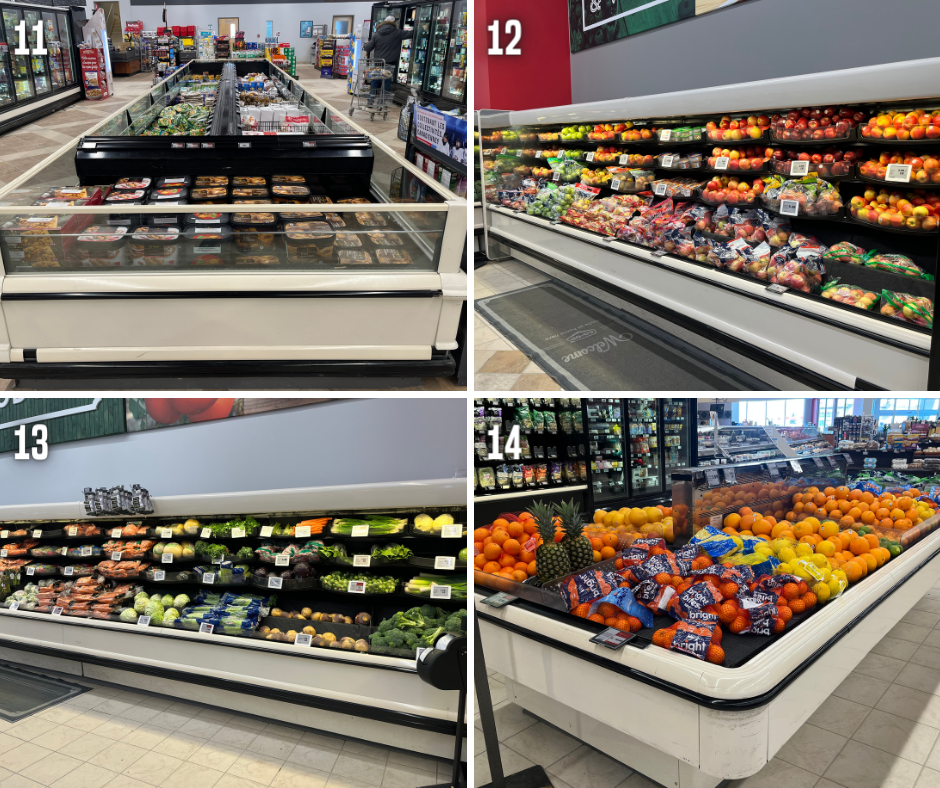 Discover more: