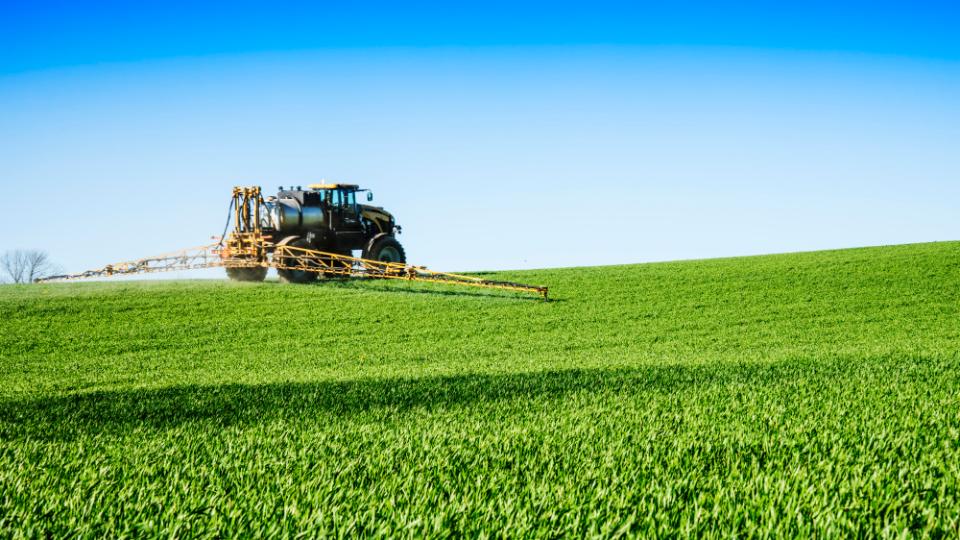 Co-op Agro - 204-637-3030
July 3, 2019
From day-to-day tasks to major farm jobs, your local Co-op provides you with a variety of services and products.
Crop Supplies
Whether it's seed, fertilizer, crop protection or beyond, we provide the products you need to maximize your crop yield.

Bins & Farm Equipment
Your local Co-op has a large selection of bins, augers, aeration equipment and hoppers.
Agronomy Services
Why settle for a good crop year when you can have a great one? Our agronomy services team can provide the advice you need to take your crop to the next level.
Contact the Austin Ag Department: Phone: 204-637-3030
Ag Manager — Donovan Fehr e-mail: donovan.fehr@homestead.crs phone: 204-637-3030
Visit https://www.agro.crs/ for more information, product catalogues, news & tips.