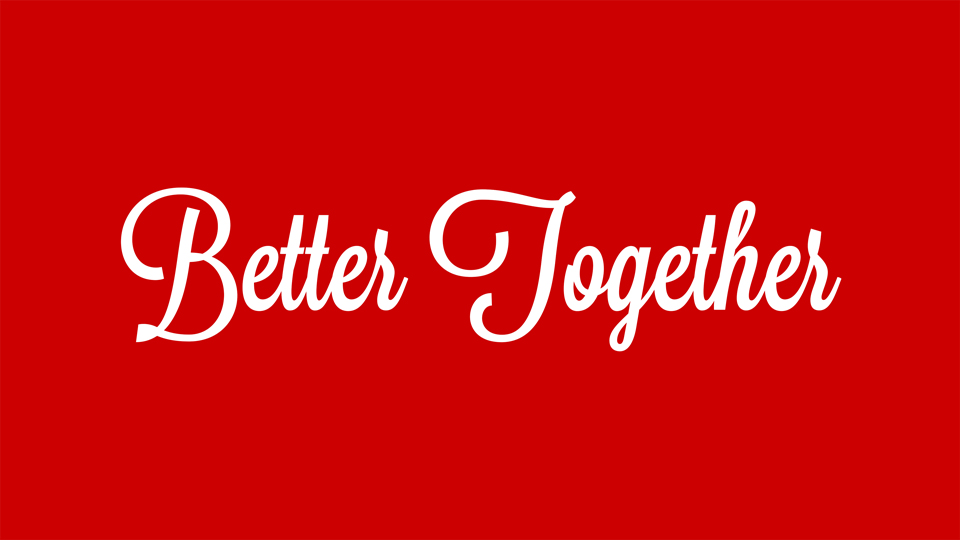 Amalgamation Day
January 17, 2019
On February 3rd, 2019 Portage Co-op and Homestead Co-op will amalgamate. With the joining of these two larger co-ops, we will now offer services in seven communities with 17 locations located in Portage la Prairie, MacGregor, Austin, Oakville, Carman, Treherne and La Salle Manitoba.
Kevin Dales will be the General Manager of the newly formed co-op with Jason Rheault and Chris Theoret assuming the roles of Operation Managers.
As a result, all Homestead Co-op member numbers, who had a number prior to the amalgamation, will be changed to a 6 digit number. We will use your existing number, prefixed with a 4 and proceeding 0's to make it 6 digits. (Portage member numbers will remain the same)

example:
if your co-op # is 123-0 your new number will be 400123-0
if your co-op # is 12345-0 your new number will be 412345-0
Please ask a cashier at any location if you would like a new membership card.
If you have any questions, please contact the Carman Admin at: 204-745-2073 or Portage Admin at : 204-856-2127
or email: administration@homestead.crs

Discover more: