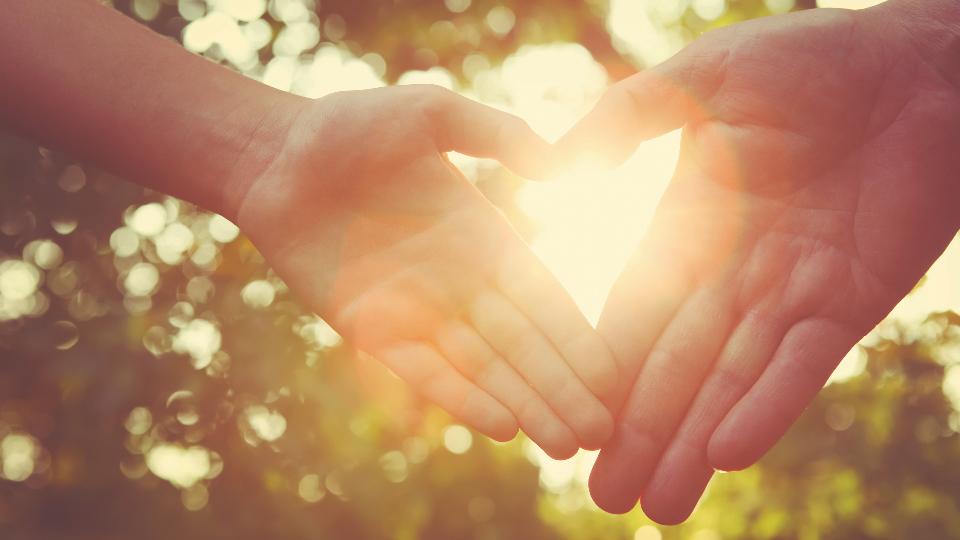 Donation Requests
September 24, 2019
Homestead Co-op takes pride in being able to give back to our local communities. If you are looking for a donation, please fill out the attached Donation Request Form.
While we work hard to process each request quickly, please allow up to four (4) weeks for the review and decision on your request. We recognize the growing needs of our communities but please note that we may not be able to support every group or worthwhile cause. We thank you for your understanding.
Where to Send Your Form

Please send form to your local Admin Office.
Carman: Box 790, Carman MB R0G 0J0 Email: shannon.vaughan@homestead.crs
or Portage: Box 70, Portage la Prairie MB R1N 3B3 Email: shannon.vaughan@homestead.crs
*Community Builder BBQ'S are currently on hold due to Covid-19 restrictions.
ORGANIZATIONS OR PROJECTS ELIGIBLE FOR FINANCIAL ASSISTANCE
Homestead Co-op will give its highest priority to supporting items that are beneficial towards the youth of the community. Projects or events that benefit a larger portion of the Co-op's membership will be treated more favourably. The following items would be eligible for support (not ranked in order of importance):
• Youth groups such as 4-H, sports clubs,
• Community organizations such as recreation committees, rink committees, non-profit groups and cultural groups.
• Community projects that improve the infrastructure or services available within the community. Private or for-profit projects are not eligible.
• Youth attending Co-operative leadership seminars or camps.
• Fund raising events for members that have suffered from financial disaster such as fire, tornado or flood.
Homestead Co-op will not donate towards the following:
• Political parties.
• Private functions or projects
• Government agencies.