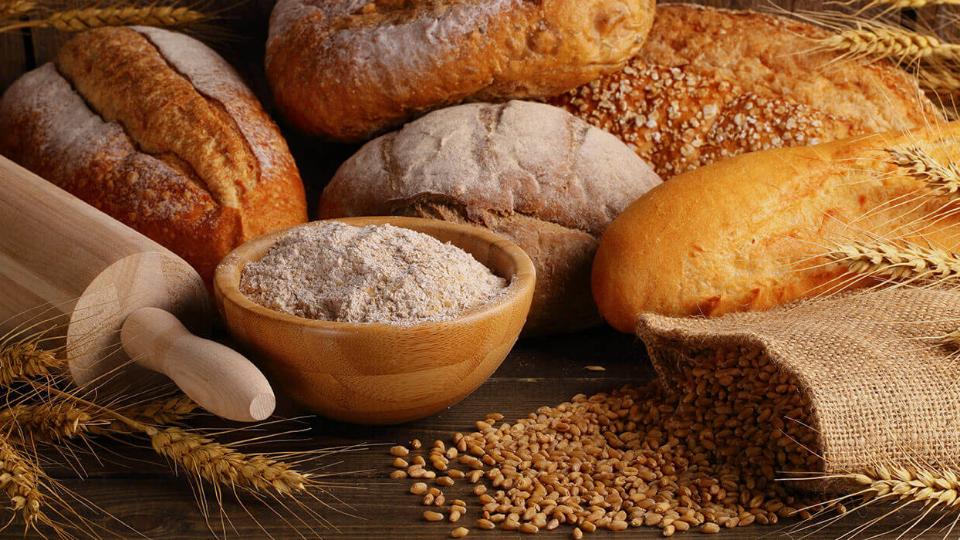 Bakery Clerk - Carman
Carman Food Store - Bakery
Description:
Bakery Clerk
Carman Location
Part – Time
Deadline for applications July 23, 2019
The Co-operative Retailing System (CRS) is a unique, multi- billion-dollar organization based on the fundamental principles of co-operation. Its comprised of a network of approximately 170 autonomous retail co-operatives across Western Canada along with their branch operations, and Federated Co-operatives Limited (FCL). FCL is the wholesaling /manufacturing arm of the CRS, which provides the retail co-ops with a range of products and services.
Homestead Co-op is currently recruiting for a Bakery Clerk for the Bakery Department located at Carman, Manitoba. Reporting directly to the Bakery Manager, the candidate will be responsible for assisting in the day- to- day operations of the Bakery Department. Duties will include but not limited to merchandising, quality control, packaging, housekeeping and inventory control. The candidate must adhere to the safe food handling practices at all times. Previous retail Bakery Department experience is an asset. The candidate must be willing to complete the Bakery Advanced Program.
Available to work a variety of shifts including days, evenings and weekends, the successful candidate must also possess excellent communication, interpersonal and customer service skills while having a positive ambitious attitude, and living the brand making those around them feel at home.
Homestead Co-op offers great advancement opportunities within our organization and Co-operative Retailing System, competitive compensation and benefits package and a company matched pension plan.
Send resume to:
Tammy Hammersley
Homestead Co-op
PO Box 70
Portage la Prairie, MB. R1N 3B3
Fax # 204-856-2152
tammy.hammersley@homestead.crs
Only those applicants selected for an interview will be contacted
Application Deadline:
July 23, 2019