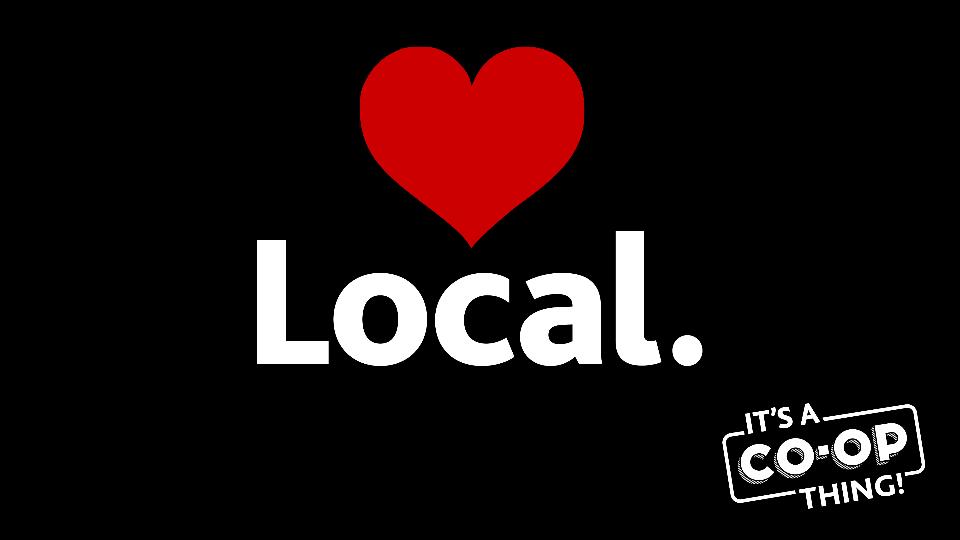 BAKERY MANAGER
CARMAN FOOD STORE
Description:
The Co-operative Retailing System (CRS) is a unique, multi-billion dollar organization based on the fundamental principles of co-operation. It is comprised of a network of approximately 170 autonomous retail co-operatives across Western Canada along with their branch operations, and Federated Co-operatives Limited (FCL). FCL is the wholesaling /manufacturing arm of the CRS, which provides the retail co-ops with a range of products and services.
Homestead Co-op operates 16 locations in the communities of Austin, Carman, La Salle, MacGregor, Oakville, Portage la Prairie and Treherne. With over 19,000 members, 260 employees, and sales in excess of $120 million, Homestead Co-op is a leader in providing goods and services to our members. Our mission is to provide sustainable growth for our members, team members and communities. The successful candidate will embrace our CRS Brand values: locally invested, community-minded, and lifetime membership benefits.
Homestead Co-op is currently recruiting for a Bakery Manager for a $600 thousand dollar Bakery department along with $275 thousand in commercial bread sales located at Carman, Manitoba. Preference for this position will be given to the applicant who possesses a degree in business or marketing and has the willingness to further their education when opportunities arise.
Reporting directly to the Food Store Manager, the self-motivated, ambitious, and energetic individual will be involved in all aspects of Management including: strategic planning, recruitment, training and development and performance management. Duties and Responsibilities include: i) Preparing and implementing the yearly budget, ii) Ensuring merchandising, product and facility image are at the highest standards, iii) Provide strong leadership and support to all Team Members and iv) Provide outstanding customer service
Qualifications:
• Strong technical knowledge and experience
• Strong customer service skills
• Demonstrated supervisory and delegation experience
• Previous bakery experience is an asset
• Excellent leadership, interpersonal, organizational skills
• Excellent verbal and written communication skills
• Ability to foster a culture focused on safety, innovation, and teamwork
• Alignment with Homestead Co-op's values of Integrity, Excellence and Responsibility
Homestead Co-op offers the following:
• Full Benefits Plan including Extended Health Care, Dental, Life Insurance & Long Term Disability Insurance
• Employer Matched Pension Plan (6% Matched)
• Employee Family Assistance Program
• Competitive wages paid bi-weekly
• Retail Purchase Rebate
• Service Recognition Programs
• Tuition Assistance
We are proud to offer excellent opportunities for further development and advancement with in Homestead Co-op and the Co-operative Retailing System. Be part of our exciting story, apply today!
Send resume to: Ray Phillips
Homestead Co-op
ray.phillips@homestead.crs
Only those applicants selected for an interview will be contacted.

Deadline for applications February 22nd, 2019.
Application Deadline:
February 28, 2019