Lumber Yard Supervisor - Carman
Actions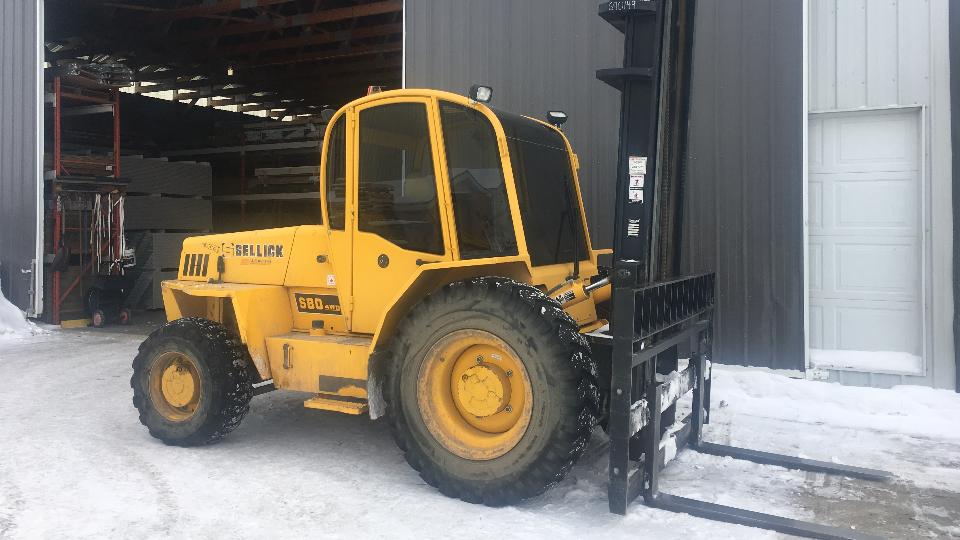 Lumber Yard Supervisor - Carman
Carman Home Centre
Description:
Homestead Co-op – Lumber Yard Supervisor (Carman location)
Reporting directly to the Building Materials Manager, the self-motivated, ambitious, and energetic individual's duties and responsibilities include, supervising yard staff, provide customers with efficient and courteous customer service, assist customers in the loading of their purchase, delivering of building materials, receiving and stocking of orders, maintaining a clean yard and warehouse, and assisting with inventory maintenance. Must have a class 3 with air driver's license or better

Qualifications:
• Strong technical knowledge and experience
• Strong customer service skills
• Previous Lumber experience is an asset
• Excellent leadership, interpersonal, organizational skills
• Excellent verbal and written communication skills
• Ability to foster a culture focused on safety, innovation, and teamwork
• Alignment with Homestead Co-op's values of Integrity, Excellence and Responsibility
Homestead Co-op offers the following:
• Full Benefits Plan including Extended Health Care, Dental, Life Insurance & Long-Term Disability Insurance
• Employer Matched Pension Plan (6% Matched)
• Employee Family Assistance Program
• Competitive wages paid bi-weekly
• Retail Purchase Rebate
• Service Recognition Programs
• Tuition Assistance
We are proud to offer excellent opportunities for further development and advancement with in Homestead Co-op and the Co-operative Retailing System. Be part of our exciting story, apply today!
Send resume to:
Tammy Hammersley
Homestead Co-op
tammy.hammersley@homestead.crs
Only those applicants selected for an interview will be contacted.



Application Deadline:
April 30, 2019